AC Service for Staten Island & New Jersey
We are a fully licensed AC repair company located in Staten Island. ALL AC AND HEATING INC provides full-service throughout the five boroughs, including Staten Island and New Jersey. We handle it all, and as a result, you get full-service installation, maintenance, and repairs.
ALL AC AND HEATING INC has been serving the community since 1975, so we've come across all issues, and nothing surprises us. We promise you will receive nothing but the highest quality heating service NYC has to offer. Contact us for all your AC and Heating needs. We will respond to emails as quickly as we can. If the issue is time-sensitive, call us in order to get the help you need quickly. We operate 7 days a week, with 24-hour emergency service. We respond to all inquiries, both large and small.
Residential and Commercial Air Conditioning Service
Whether it's for your house, small business, apartment, our experienced professionals can handle jobs of any size. We work with all different types of units, regardless of size and voltage. With this in mind, we offer:
Air Conditioning System Installations

Split Systems – Ductless Mini Splits
Rheem air conditioners and mini-splits system
Large outdoor AC units for central air conditioning

AC Maintenance
AC Repair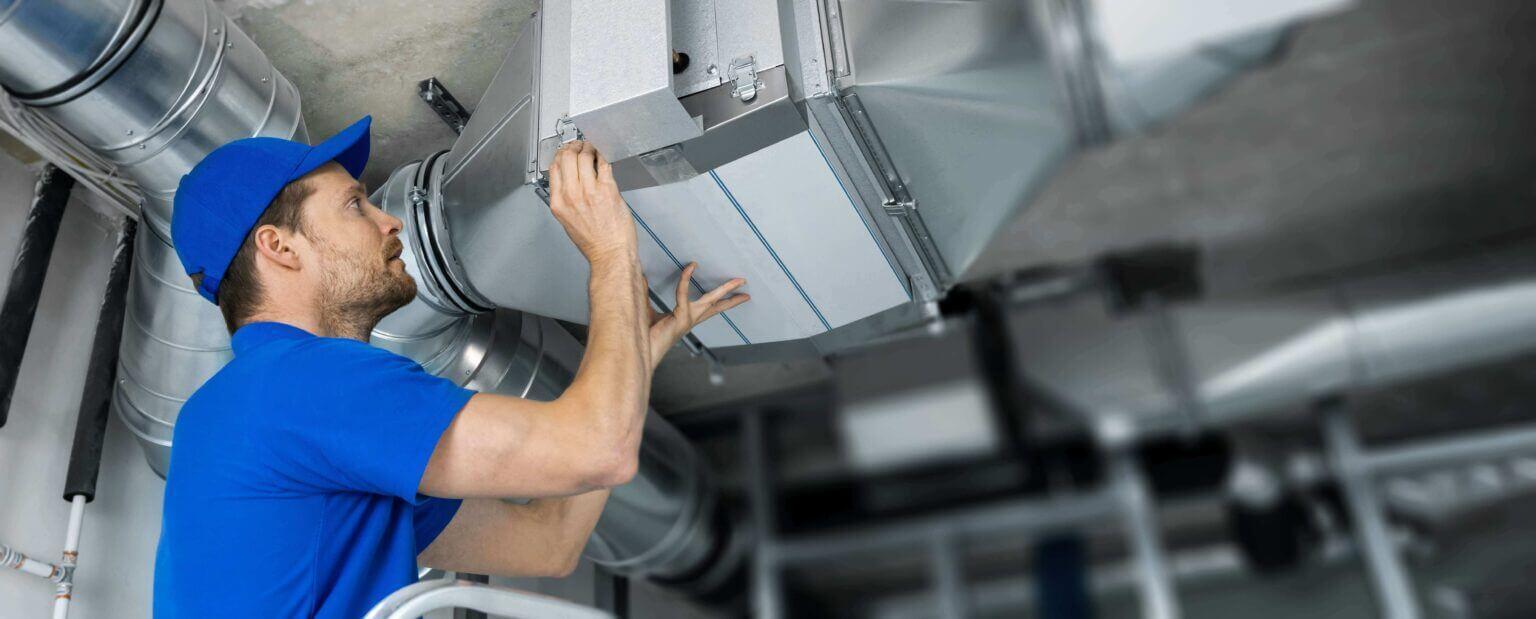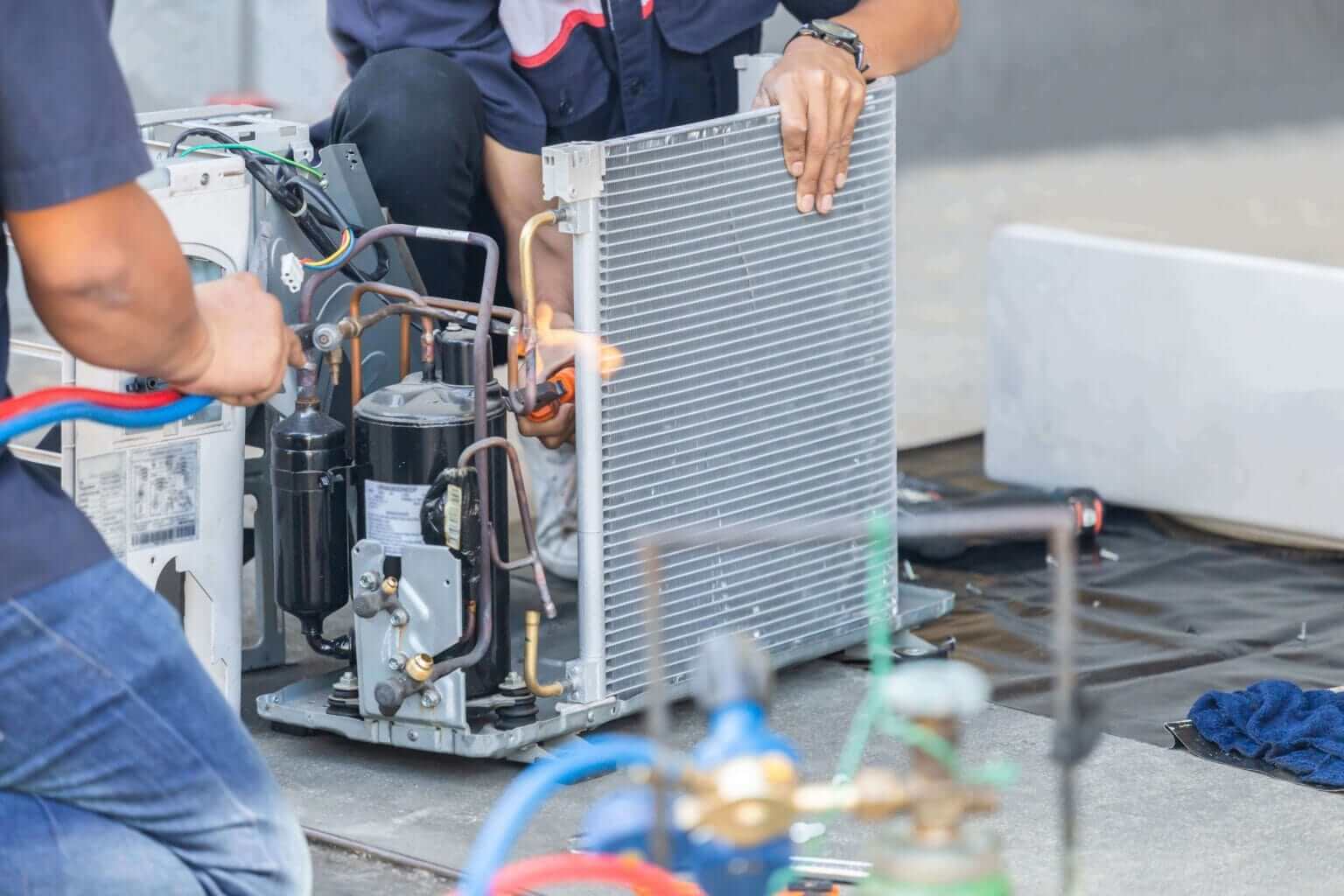 AC Installation
We install and upgrade air conditioning units. We can even help you determine what type of air conditioner best suits your home or office. During the estimation process, we provide a full range of options for AC installations (options on makes and models of systems).
AC Service AND Maintenance
Proper AC service and maintenance can reduce your overall energy costs drastically. During the summer, it's easy to see your energy bills rise, especially with a poorly maintained system. You can achieve optimal efficiency and performance, while reducing your monthly costs. Quality AC service can lengthen the life of your air conditioner. Don't wait for a system failure to leave you scrambling for a repair. Call now and we'll diagnose, evaluate, and give you an assessment of your AC System's current state.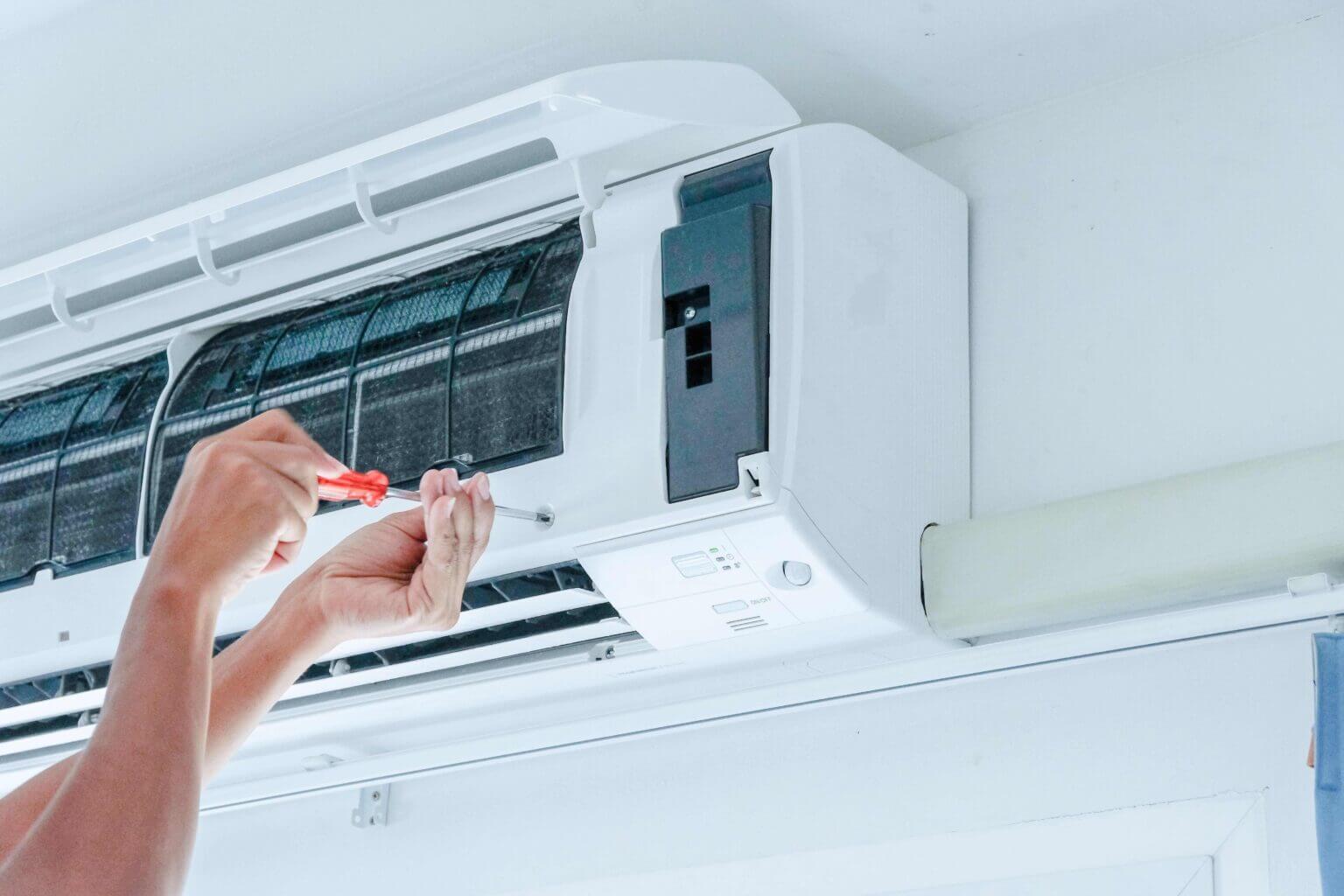 Air conditioning maintenance will help to prolong the machine's life while saving you money on costly repairs. We offer a variety of maintenance programs for HVAC and air conditioning throughout NYC and NJ. For this reason, we can offer you a program that fits your specific needs and budget.
We provide a broad range of HVAC and AC maintenance programs for homes and businesses throughout NYC, including Staten Island. The only way to extend the life of your AC system, while keeping overall costs of repairs and operation down, is routine AC maintenance. Our team of professional technicians can help properly maintain your units so that they are optimized for maximum efficiency. For top-quality AC maintenance by the experts call us today.
Maintenance of AC Systems
As dirt builds in your air conditioning, the buildup creates clogged and broken systems. As part of our standard maintenance program, we will check all lines and vents. We recommend our low-cost AC Maintenance package to keep your AC system in good working order. Keep your AC running efficiently, costing you less money in the long run. Often we can spot problems during maintenance that could save you large more expensive repairs if you let things go. Taking care of minor difficulties early will help you avoid expensive and timely repairs.
Our team of dedicated Air conditioning experts can evaluate and diagnose potential problems in your system, which can significantly allow us to provide you with practical and inexpensive solutions.
Our checklist for Air Conditioner maintenance consists of:
Checking for seal duct leakage
Checking all refrigerant levels
Testing for coolant leakage
Testing the thermostat
Capturing and removing any/all refrigerant that should not be in the system
Tightening and checking belts
Oiling the motors
Testing the electronic sequences for control
Maintaining electrical terminals
A significant portion of air conditioners will break down due to lack of proper maintenance. Perform regular checks, and you lengthen the life and increase the productivity of your system. It will also allow you to save money. Take care of your AC system and it will keep you comfortable.
AC Repair
We offer full-service air conditioner repairs in Staten Island and New Jersey. If your system is broken or not working properly, give us a call today. Regardless of system type, size, and voltage; we can handle any and all issues. For air conditioner repair do not hesitate to contact our qualified contractors to help optimize or repair your air conditioner.
As a Leader in Air Conditioning Repair, We Service:
Rooftop Packaged Units
Indoor Packaged Units
Central Air Conditioners
Ductless Mini Split Air Conditioners
Through the Wall Air Conditioners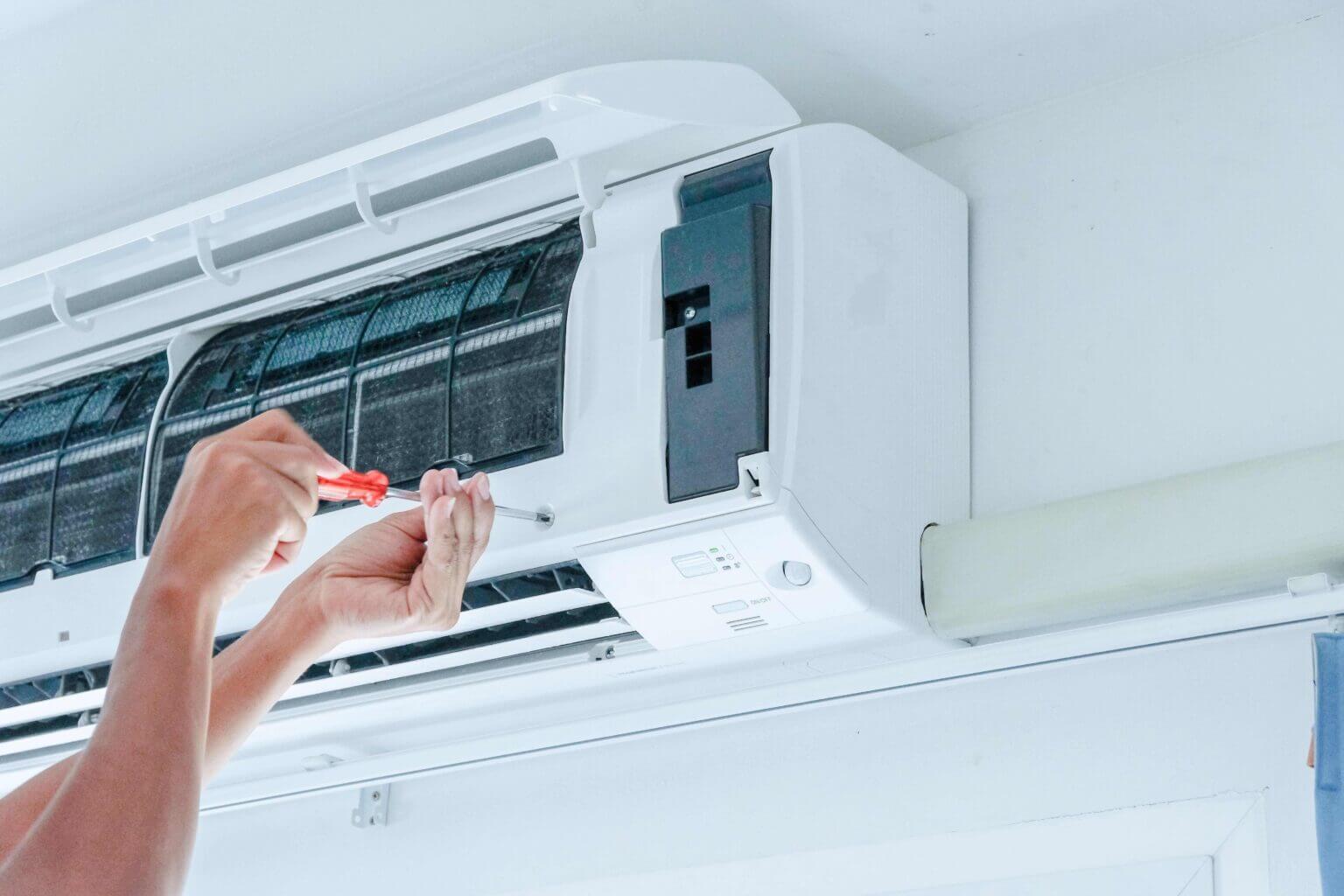 WHY CHOOSE ALL ALL AC AND HEATING INC FOR AC REPAIR:
We're punctual. We give clients arrival times, so the location of our technicians will never be a surprise.
Our experienced, knowledgeable staff are happy to serve you 7 days a week. We have 24/7 emergency service.
Our specialists are fully qualified and licensed for all areas of repair and installation of HVAC systems.
Types of Central Air Conditioners
Generally, a central AC system is comprised of a single packaged unit, or is split-system.
Split-system central air systems utilize an outdoor condenser and compressor, while an indoor unit contains the evaporator. On the other hand, a packaged unit contains all 3 of these components, outside or on the roof. Split units are more economical for homes that has a furnace, but not an existing AC unit. Combination package units often include electric heating coils or a furnace; so it acts in place of a furnace in the winter months.
Ductless AC Installation in Staten Island and New Jersey
Ductless AC, or mini-splits, is a wonderful alternative to traditional air conditioning systems, especially when the addition of duct-work is not cost-efficient. ALL AC AND HEATING INC will inspect your premises and help you decide what type of ductless AC will serve you best. Our experts will quickly and efficiently install and set up your ductless AC system to keep you cool and comfortable during the warm season. Put ductless AC and heat exactly where you want it. Cool and heat the rooms that you are using instead of all rooms all the time. Ductless AC is about comfort where and when you want it.
Our team specializes in Ductless AC Installation throughout Staten Island and New Jersey. Our expert technicians conduct a full analysis of the system(s) and the structures they cool, so we can produce custom solutions that work for you and your system(s). We also offer Ductless AC and Heating Systems as an alternative to central air. Regardless of the size, power, and style of your unit, we can install any system.
Ductless AC Installation, Maintenance, and Repair
In addition to Ductless AC installation, we provide maintenance and repair for all HVAC systems. Consider us your one-stop shop for comfort. We have been in business since 1975, so you can rely on our HVAC expertise. We have been keeping homes and businesses comfortable for all these years. For quick and efficient installation of your ductless AC count on ALL AC AND HEATING INC.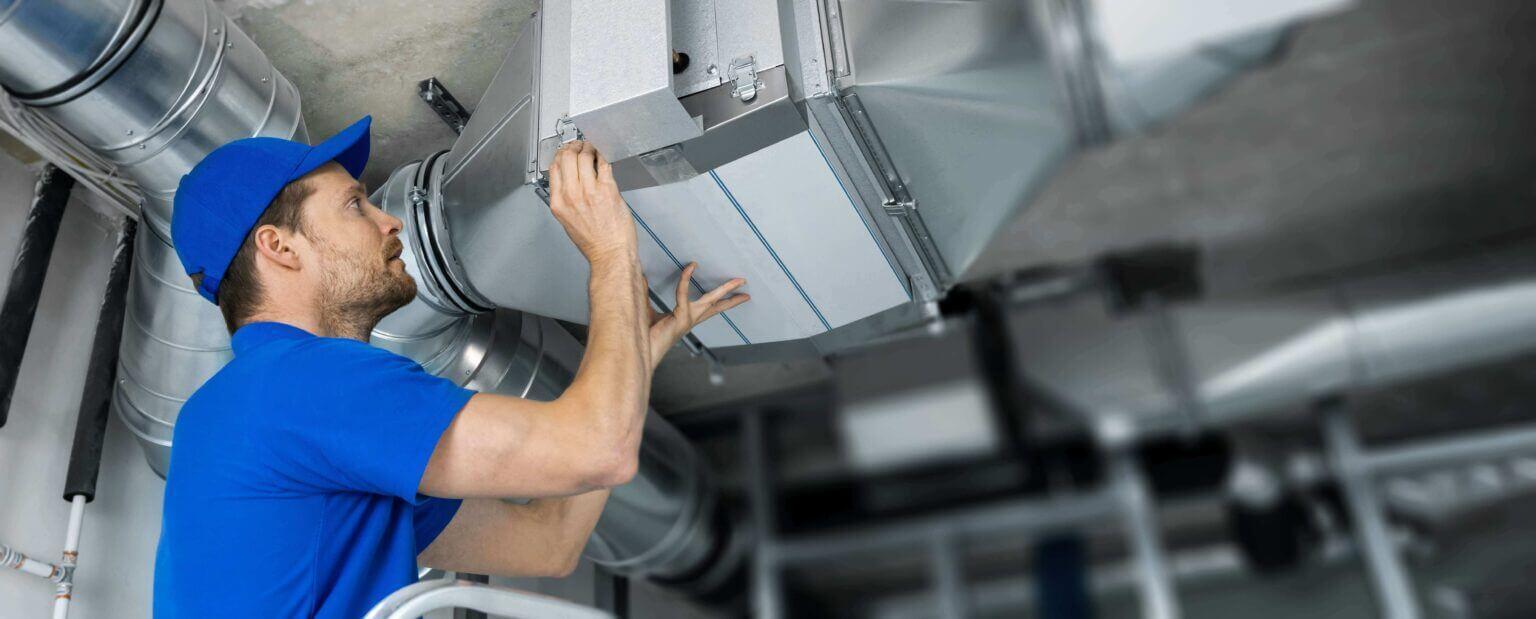 We Install Ductless AC For: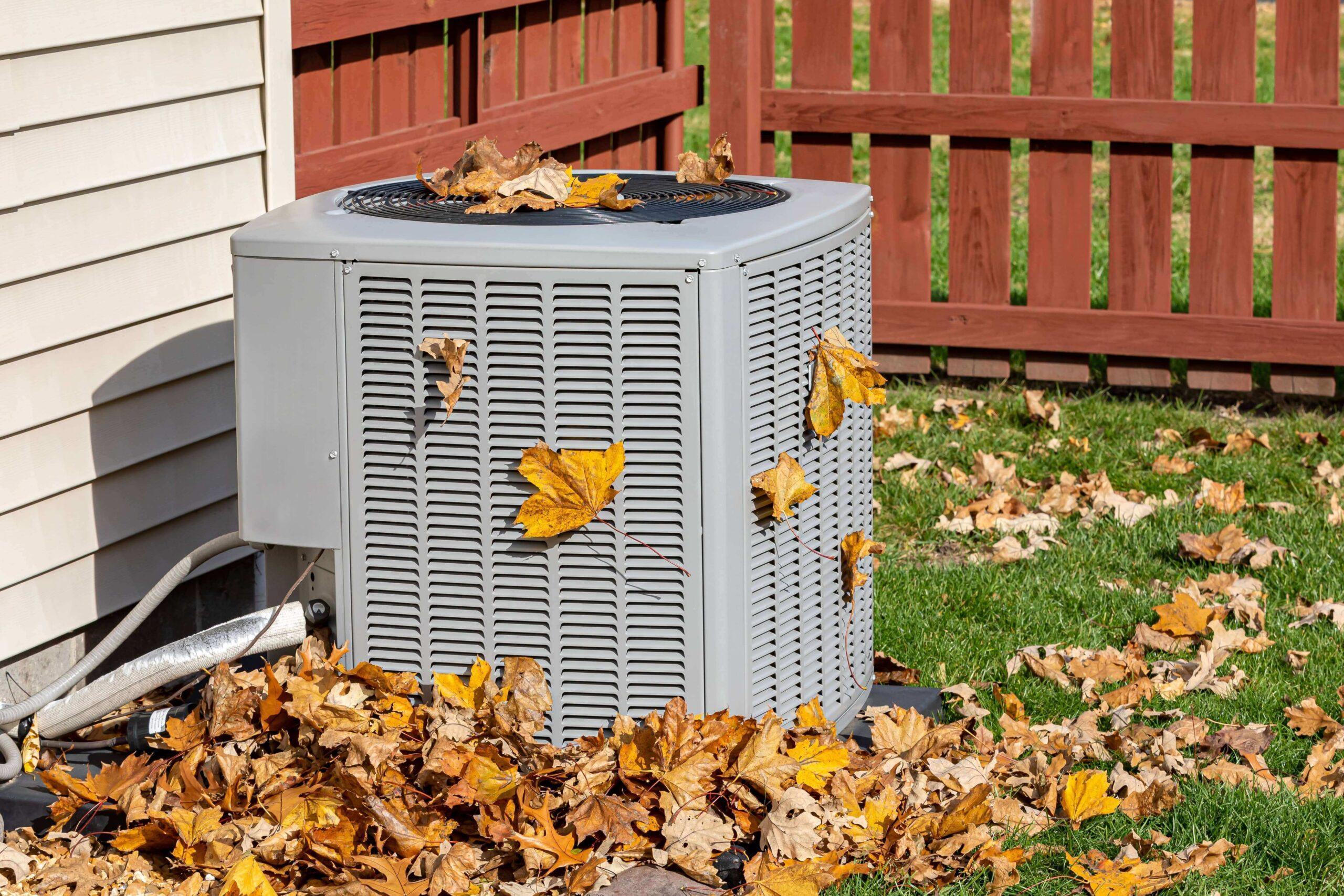 Central Air Systems Installation in Staten Island
Central Air Systems circulate air throughout your home via a system of supply and return ducts. These ducts carry cooled air throughout the home, bringing in cold air. They also can dehumidify the air that flows in; which helps for the especially humid New York Summers. Newer models are more energy efficient, and quieter than older AC units.
Central Air Systems
Central air systems require HVAC ducts to distribute cold or warm air throughout the home. If your home or commercial building is equipped with ducts, you may want to take full advantage of them with a quality central Air system. If you do not have ducts, they can be installed in most cases. ALL AC AND HEATING INC has experience in all aspects of HVAC duct installation, repair and maintenance. We can ensure that your home's HVAC ducts are up to par and ready to deliver quality cooled air throughout your home.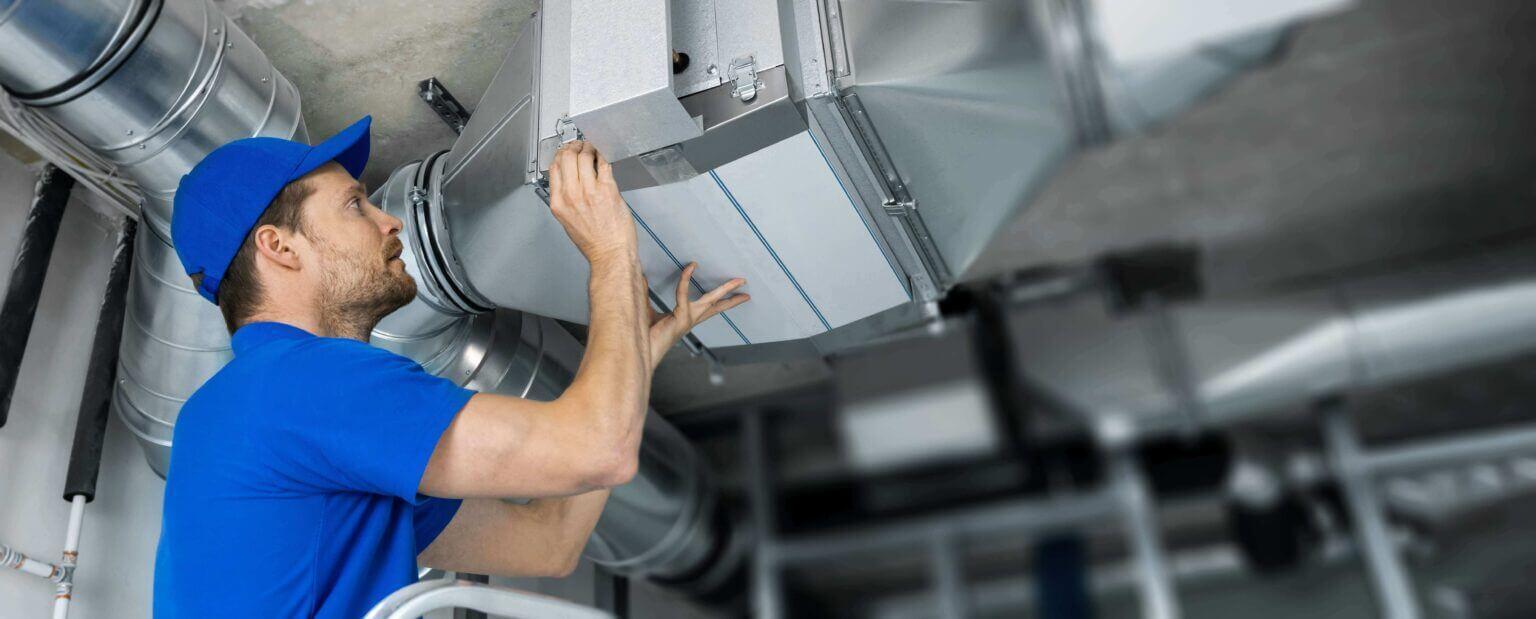 We Install Central Air System For:
Mini-Splits vs. Central Air
Central Air Conditioning works by pumping cold air through air vents from outdoor units. The air travels throughout your home or business and comes out of all open vents, cooling the room. Unfortunately, there are some drawbacks to central air. Having ductwork installed can be expensive and intrusive. Deciding to commit the money and undergo construction can be a high barrier to overcome. In addition to the high cost of installation, ducted central air isn't energy efficient. You're cooling every room connected to the air vents, not just the occupied rooms. Your system will also lose some energy to the ducts themselves. The air ducts will leech some of the cold from the air, requiring your ac unit to work harder and run longer.
Ductless Air Conditioning is a good way to combat these issues. A mini-split system is made up of an indoor evaporator unit and an outdoor condenser. They are less expensive and less intrusive to install in homes and buildings with no existing ductwork, often only needing a 3-inch hole through the wall to connect both units. You can use mini-splits to cool the rooms that are occupied, and you can control the temperature of each room individually. No more energy loss by cooling unused rooms, or through long-spanning ductwork.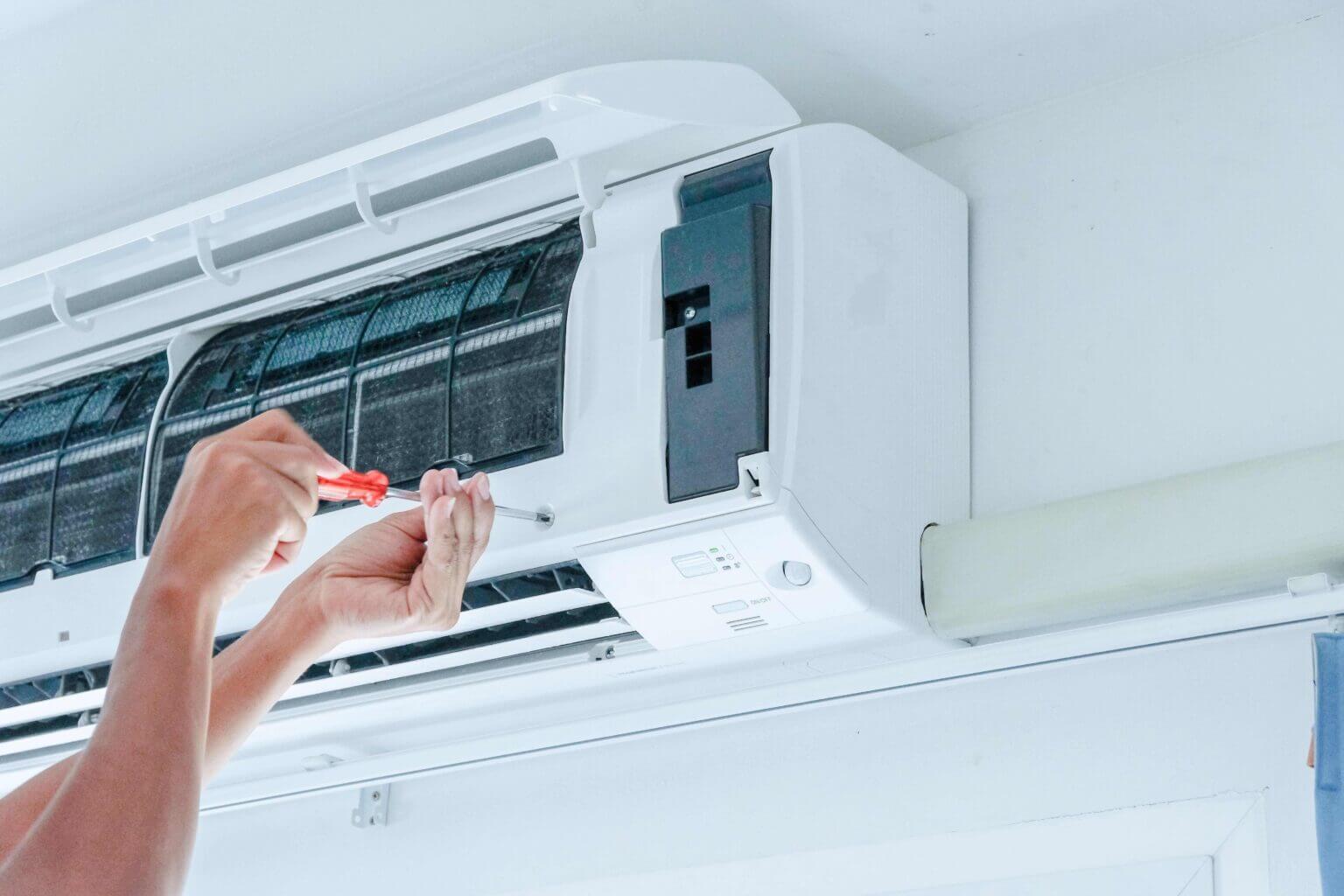 Pros of Using Mini-Splits
Distributes cold or warm air evenly
More energy efficient than ducted ac
Easy to install
No ductwork construction needed
Saves money on utility bills
Better for the environment
Silent operation
Heat and AC only where you want it
Individual temperature control
There are, of course, some drawbacks to ductless mini-splits. Depending on the location of the outdoor condenser, the lines can be a bit of an eyesore. This, however, can be lessened with a line hide covering. You will also need to clean your air filters more often to ensure it stays working efficiently. Also, central air integrates better with humidifies, air purifiers, and other add-on products.
ALL AC AND HEATING INC has been serving the community since 1975, so we've come across all issues, and nothing surprises us. We promise you will receive nothing but the highest quality boiler service NYC has to offer. Contact us for all your Air Conditioner and Heating needs. We will respond to emails as quickly as we can. If the issue is time-sensitive, call us in order to get the help you need quickly. We operate 7 days a week, with 24-hour emergency service. We respond to all inquiries, both large and small.
New York
Tel: 718-370-9000 (SI)
New Jersey
Tel: 732-690-1161 (NJ)
New York License Number: 2049939-DCA
New Jersey Home Improvement License Number: 13VH10827000
World Class Brands