Boiler Service For Staten Island & New Jersey
ALL AC AND HEATING INC specializes in Boiler Installation, Maintenance and Repair. A boiler is a vital part of any home or office, and life can be miserable without hot water and heat. Whether you have a home or office, a broken boiler will disrupt your day. Flooding or a lack of the hot water can be an emergency and should be taken care of immediately. We will identify and offer proper solutions for your boiler problems.
Residential and Commercial Boiler Service
Leave It To The Experts
Our expert and experienced residential and commercial HVAC specialists will quickly and efficiently diagnose your problem and give you a choice of solutions to fit your needs. ALL AC AND HEATING INC has all the tools and knowledge necessary to install, maintain and repair boilers and burners properly, and at the right price.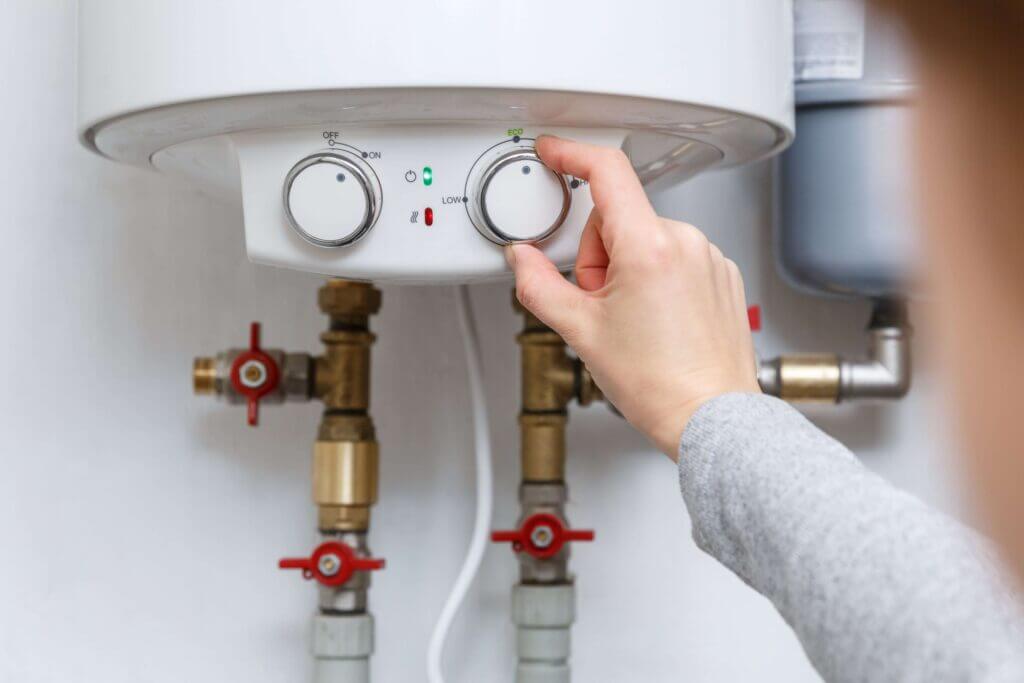 OUR BOILER SERVICES INCLUDE:
Water treatment systems
Emergency boiler repair throughout NYC (24/7)
Oil boiler repair
Boiler wiring and controls
Steam traps and steam trap condensation
Boiler and burner replacement
Gas boiler repair
Commercial and residential services
We can optimize newly purchased and installed systems or help maintain and repair current HVAC systems. When it comes to your boiler services needs you can rely on us to get the job done right.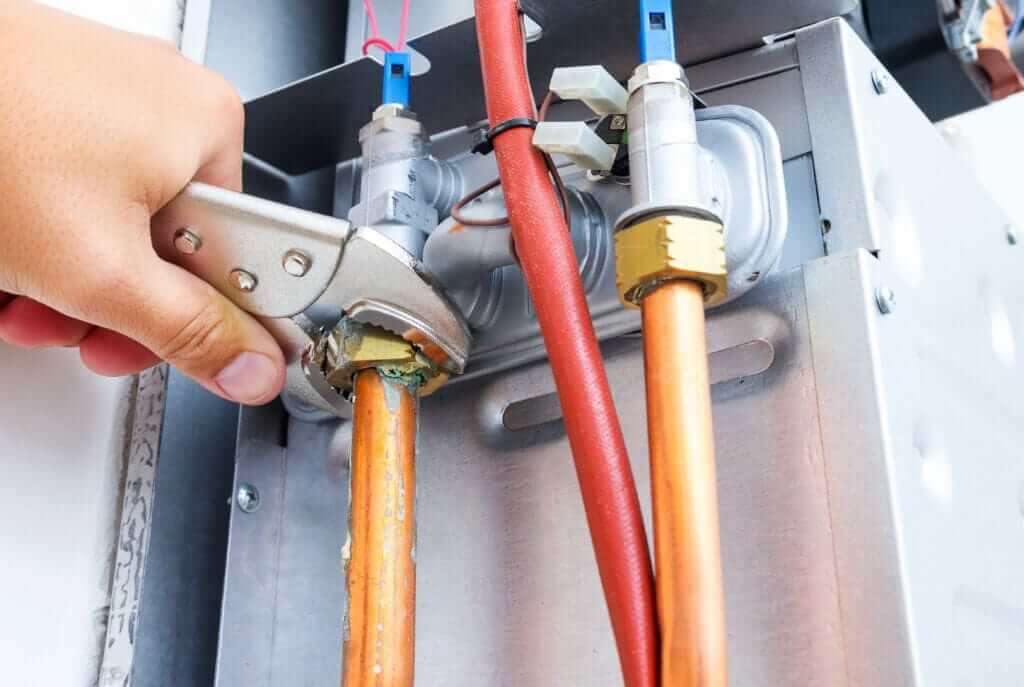 ALL AC AND HEATING INC offers:
Boiler Installations
Boiler Maintenance
Boiler Repair
If you need work done, you can trust our boiler service expertise in New York City and New Jersey.
Boiler Installation
ALL AC AND HEATING INC has mechanical contractors that specialize in full-service boiler/furnace sales, installation, and redesigns.
Our technicians are skilled in the installation and repair of heating units of all makes and models, including:
Tel: 718-370-9000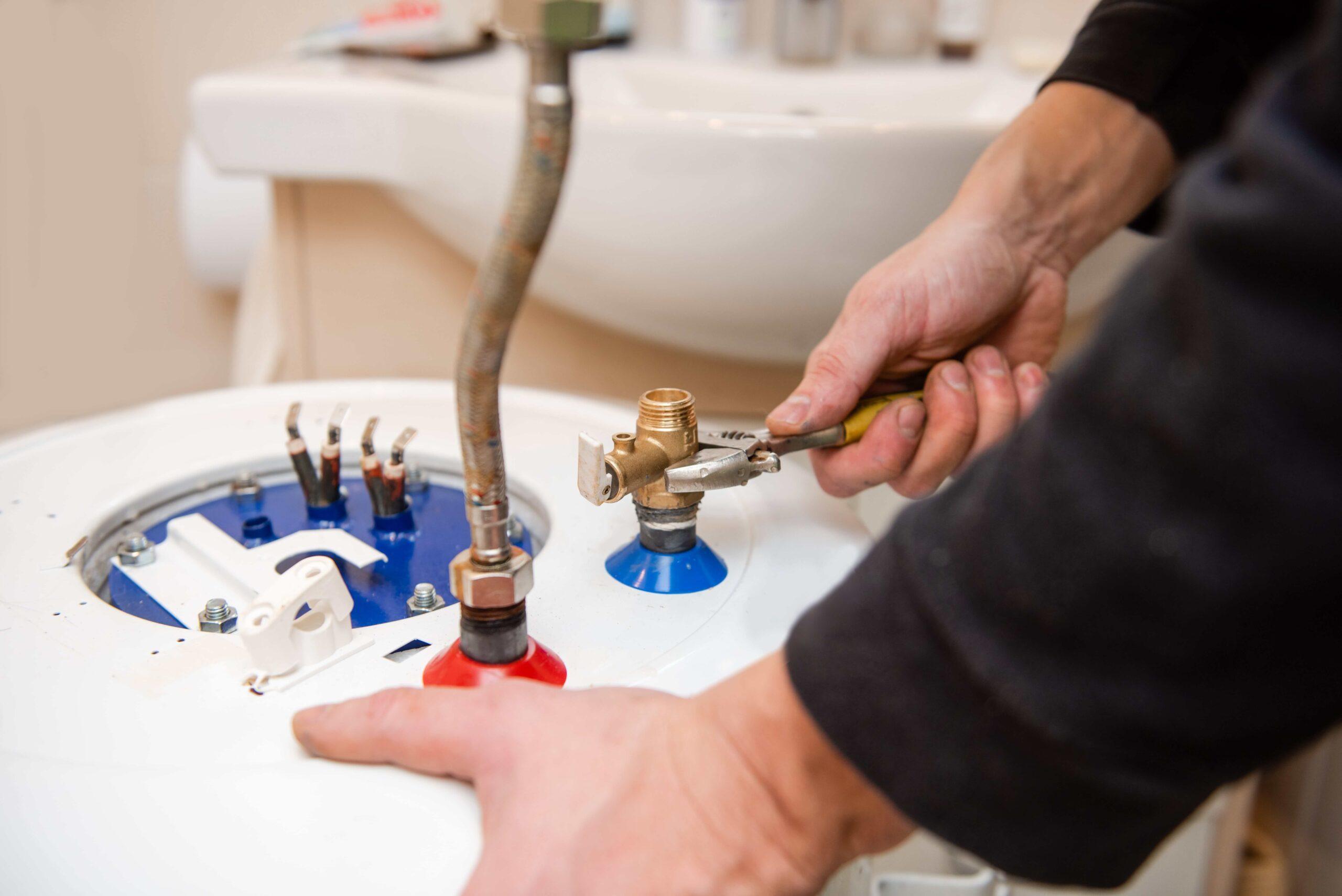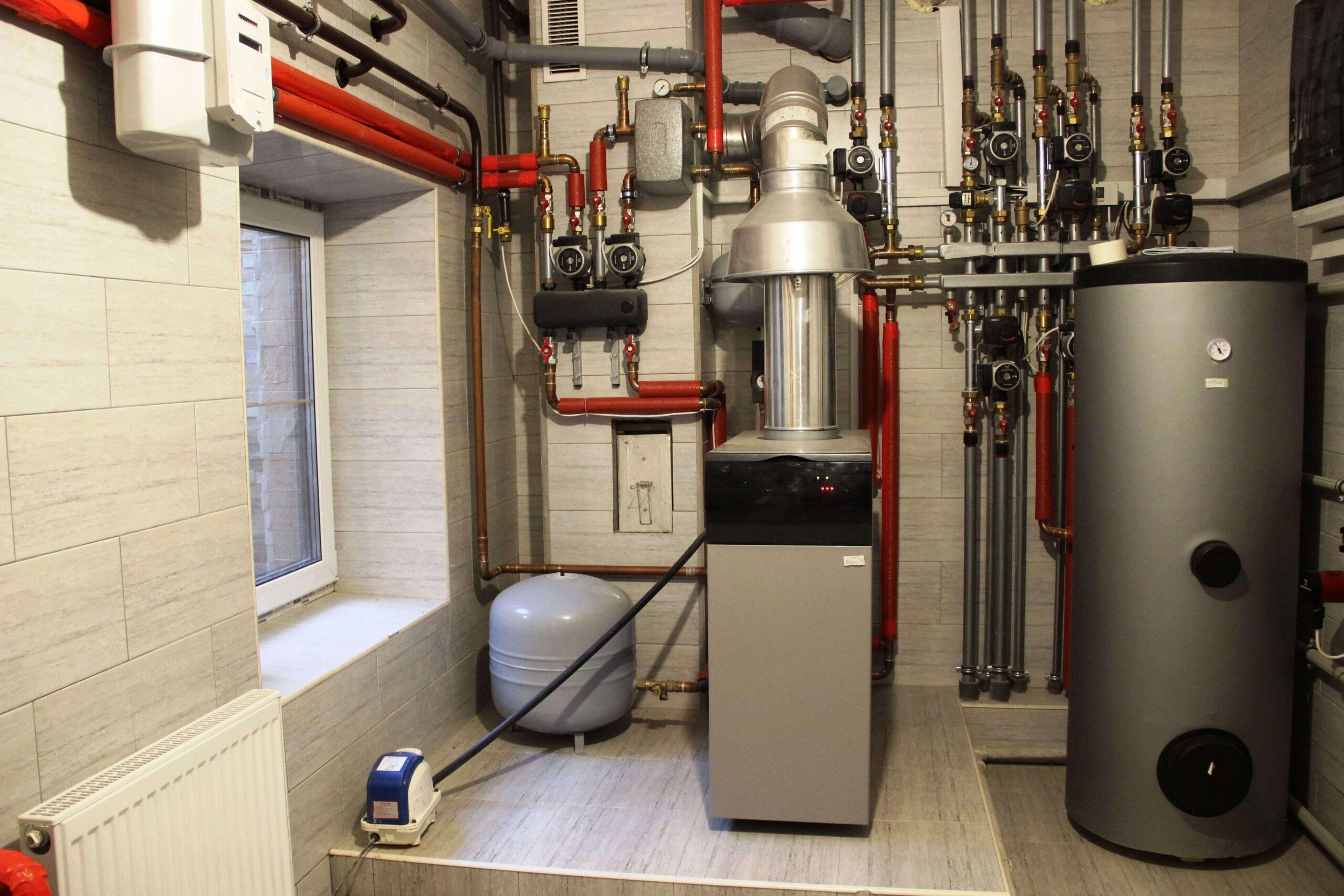 Boiler Service AND Maintenance
All boilers lose efficiency as they age with use, and should be maintained properly. Due to the importance of your boiler, you should consider yearly inspections and maintenance. Maintenance could save you money, and in the long run can help prevent a catastrophe. ALL AC AND HEATING INC serves Staten Island and New Jersey. We can repair your old boiler or replace it if necessary.
All our services are customized to meet the needs of individual clients. We evaluate systems and give a detailed course of action. We customize all our maintenance plans bases on four main components:
System type
Usage
Location
Space configuration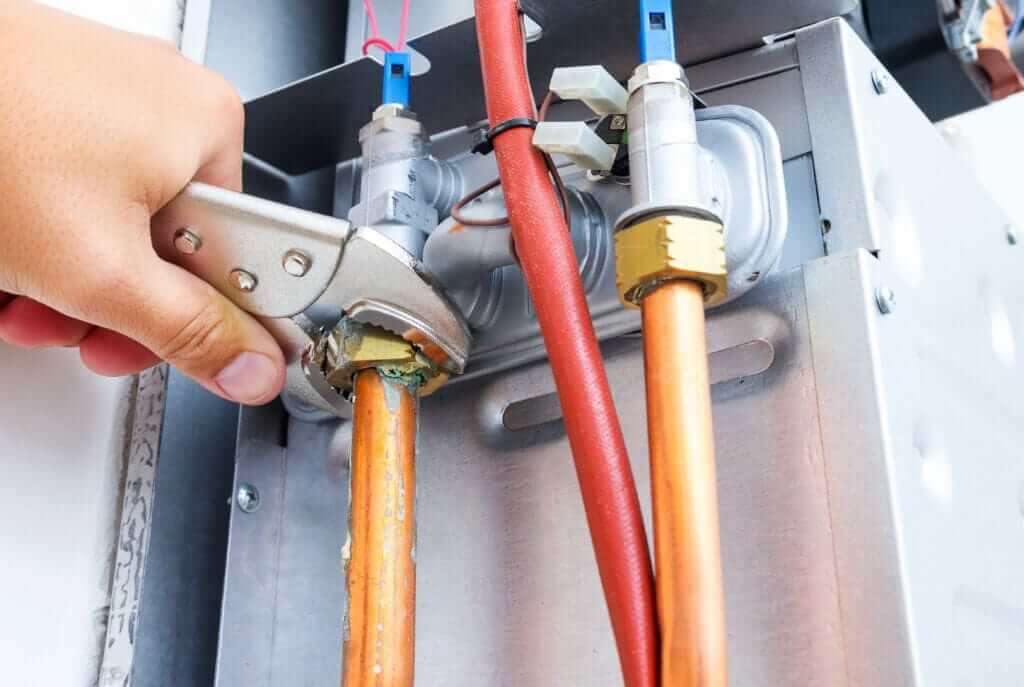 Boiler Repair
If you ever had to take an unexpectedly cold shower, then you know why boiler repair is essential. We will inspect your broken boiler and discuss the best plan for repair, this will help you to control overall costs. Trust ALL AC AND HEATING INC to install, maintain, repair systems throughout the Greater NY area and New Jersey. We take pride in our ability to offer all our clients excellent service at the best price possible and leave you with an efficiently working AC and heating system.
ALL AC AND HEATING INC has been serving the community since 1975, so we've come across all issues, and nothing surprises us. We promise you will receive nothing but the highest quality boiler service NYC has to offer. Contact us for all your Air Conditioner and Heating needs. We will respond to emails as quickly as we can. If the issue is time-sensitive, call us in order to get the help you need quickly. We operate 7 days a week, with 24-hour emergency service. We respond to all inquiries, both large and small.
New York
Tel: 718-370-9000 (SI)
New Jersey
Tel: 732-690-1161 (NJ)
New York License Number: 2049939-DCA
New Jersey Home Improvement License Number: 13VH10827000
World Class Brands